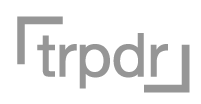 Chelsea Darter - A Prairie Fisher King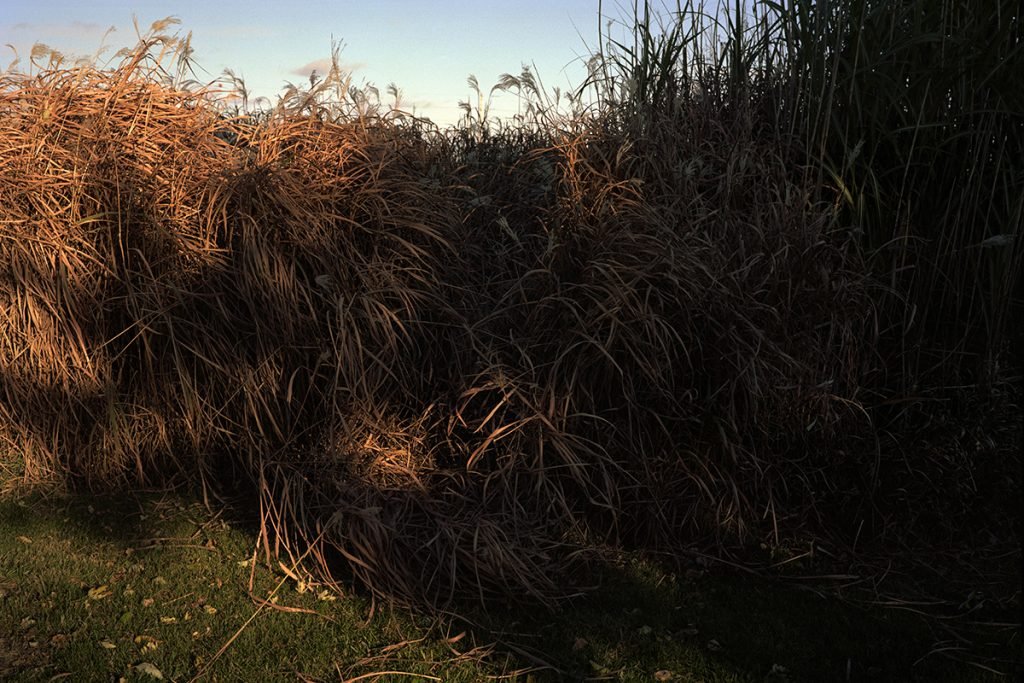 Named after the wounded Fisher King of Arthurian Legend, A Prairie Fisher Kingespouses the notion of home as both a site of idealization and a locus for wounding. Drawing from memory, a narrative is woven in the form of photographs and text of the rural Iowa countryside where my family has lived for generations.
A Prairie Fisher King is an ongoing body of work reflecting on the nature of familial hardship and generational connection through the lens of place. An undertone of violence embodies the emotional distress accumulated with age as well as a looming threat posed upon the landscape.
Initially conceived as a bittersweet love letter to home, A Prairie Fisher King considers the various myths we construct in order to survive in the face of inevitable change. Through the accumulation of intimately described detail a search for reconciliation becomes palpable. I assume the role of reluctant hero and return to seek the damaged king, to seal old wounds and to salve the land.
About the Artist:
Chelsea Darter received her MFA at Columbia College Chicago in 2018 and herBFA from The University of Iowa in 2013. Her work has been exhibited nationally and internationally, and featured online by Light Leaked, Aint-Bad, and FractionMagazine. Her personal work explores themes of place attachment, class, familial connection and local mythologies. She lives and works in Albuquerque, New Mexico.
https://www.chelseadarter.com/
Contact
 info@trapdoorprojects.com