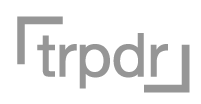 We are living in strange times....
Covid-19 has presented Trapdoor Projects with the unique opportunity to re-frame the gallery, and enter the intimate space of your screen. To view the most recent online exhibition, click here. 
Robyn A. Frank - About Inside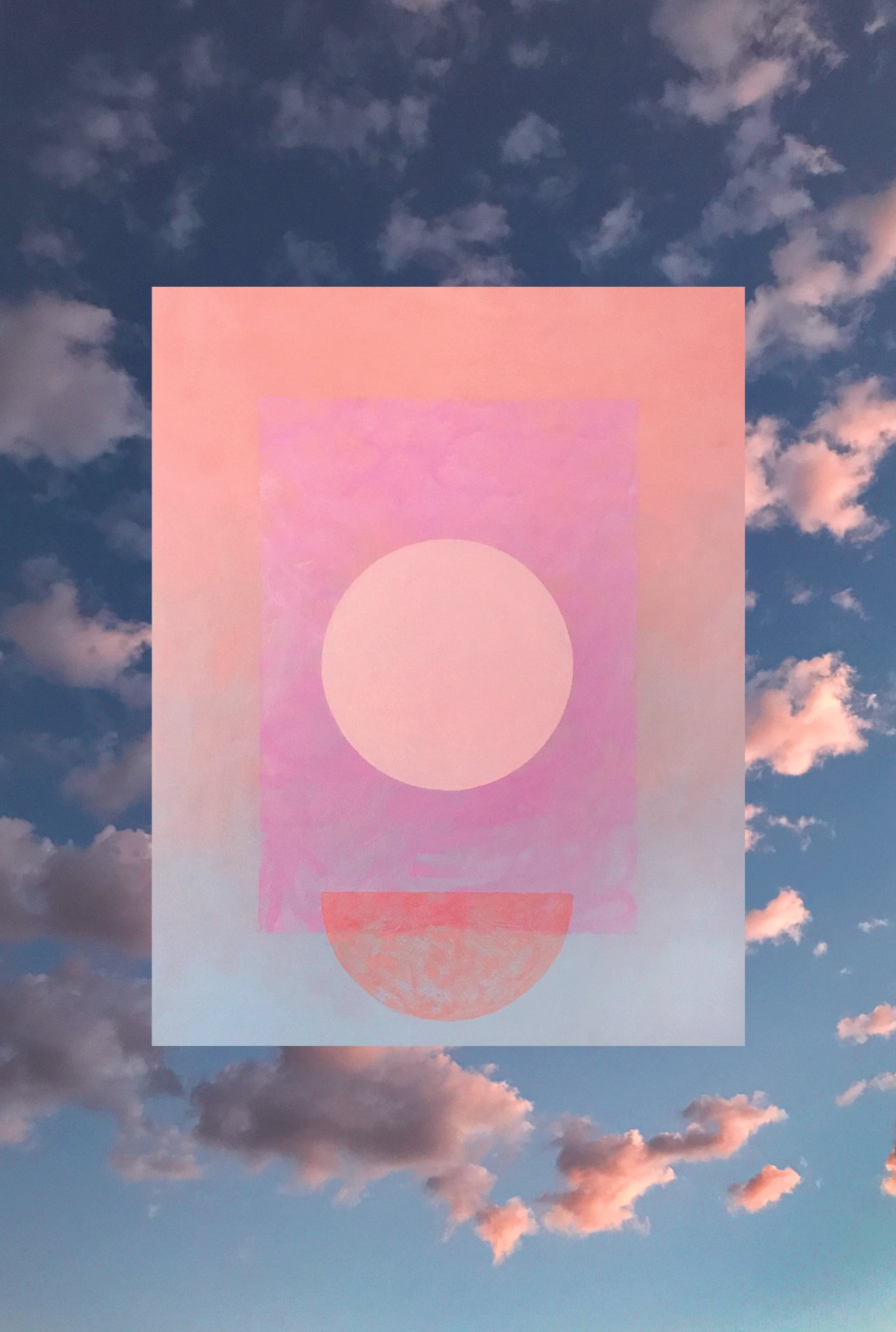 "About Inside" is a celebration of self-expansion. It externalizes the permeable boundaries of our interior sense-of-self through a visual language of celestial shapes and colors. A celebration of change — the cyclical duality of creation and loss — the compositions create an intangible space where past, present, and future assemblages of our self culminate in a soft expanse of possibility. Using allegory, reoccurring symbols include the circle, resembling a sun or moon, the self, a path that is forever becoming; the wavy line, an energetic manifestation of emotions and emotionality, evoking uncertainty and discovery contained within each moment; the rectangle within a rectangle as the ego or self-narrative that exists within a larger societal narrative. Drawing further inspiration from New Mexico's big sky, varied hues, and cloud shapes relate to the activity of transition, both emotional and physical; a stage of vast possibility.   
Robyn A. Frank received her BFA in Printmaking from Pratt Institute. Formerly a professional fine art fabricator, Frank made work for world-renowned artists including Takashi Murakami, Y.Z. Kami, and Dennis McNett. In response to slowing work after the financial collapse of 2008, Frank began a career in business administration, eventually becoming the People Operations Director at the global product design agency, AREA 17. After many visits to New Mexico, she relocated to Albuquerque at the start of 2019 to reconnect with her roots as a visual artist. This show is a celebration of change and creating space for the person you seek to become.
Contact
 info@trapdoorprojects.com